Category: Sod For Sale in Orlando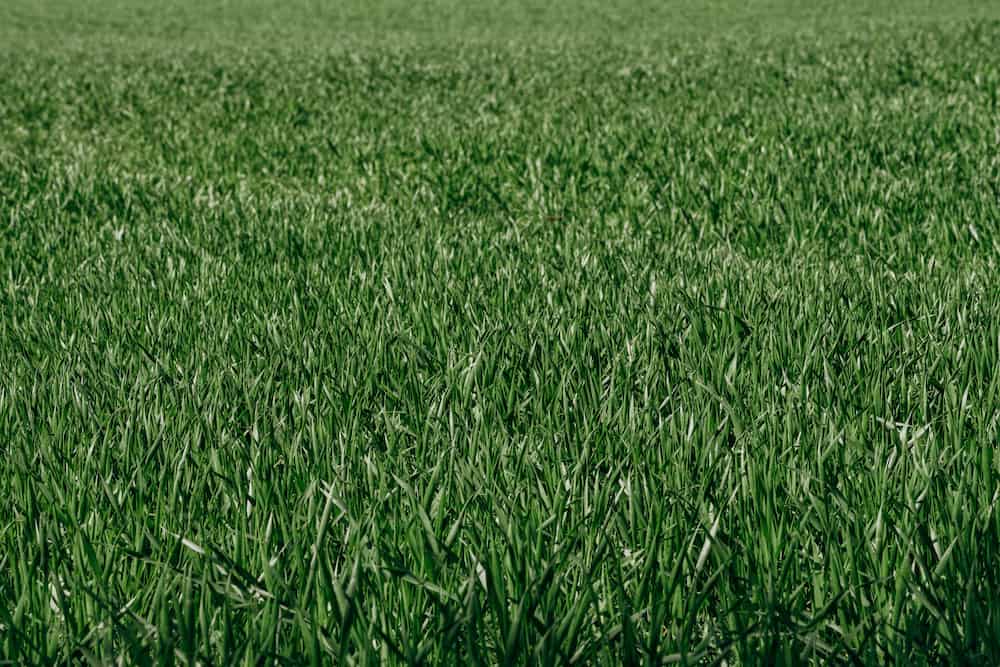 Sod For Sale in Orlando
Make a Change to Your Lawn
Getting the perfect lawn is not always easy. There are many moments when a homeowner can feel out of their depth and wonder how they can revive their lawn to its former glory. Thankfully, there is a solution that makes sense for many people. Sod is a smart and easy choice for turning your lawn into a beautiful, lush landscape. With the right type of sod, you can suit your needs–whether they be room to play or something with little to no maintenance–and relieve yourself of the stress of trying to fix your lawn.
Of course, the right type of sod can vary from person to person. That is why it is so important to do your research beforehand so you can know that you are giving your lawn the best chance it has to thrive.
Types of Sod
St. Augustine – At Sod Depot, we offer two types of St. Augustine grass: Classic and Floratam. Classic is advantageous because it is more cold-resistant than other varieties of St. Augustine and it performs well in shady areas. Floratam, by contrast, is perfect for sunny areas. It is a relatively low-maintenance grass and it is found throughout Florida.
Zoysia – EMPIRE Zoysia is an excellent grass for Floridians. It is resistant to drought, chinch bugs, and has a lovely dark green color that makes it an attractive choice for any lawn. Zoysia is also a slow-growing grass that will turn brown during the winter and regain its beautiful color in the spring.
Bahia – Argentine Bahia is one of the most durable grasses on the market. This is because it is built to withstand weather extremes. Hailing from Argentina, it can handle periods of heavy rain and periods of prolonged drought.
ProVista – ProVista is a turfgrass that is more uniform than regular St. Augustine Floratam. It is a dark green color and it requires 50% less mowing than regular grass.
Caring for Your Sod
Having your sod installed by professionals is certainly the hard part of getting new sod but that does not mean that your job as a homeowner is over. In order to ensure that your sod has the best chance of adhering to your soil, you must make sure to water often and regularly within those first few weeks. Only after you've checked the sod and made sure that the sod is securely attached to the soil beneath it can you cut back on waterings and treat your new lawn as a success.
The Best Sod for Sale in Orlando
When you select your sod, the last thing you want is poor installation. That is why we at Sod Depot offer delivery of all our sod offerings. All you have to do is give us a call to get your free delivery quote and get started on having a fresh lawn today. If you are looking for the best sod for sale in Orlando, look no further than Sod Depot.
We have Bahia, Zoysia, and St. Augustine sod is available for pick up or delivery. Call 407-875-1900 we will find the perfect sod for your project and budget.