A lawn mower is a valuable investment for any homeowner. It can help cut back on the time spent saving up your precious spare time to take care of the landscaping in your yard, and it also helps you trimmings stay aesthetically pleasing. Be sure to get the maintenance done on these vital implements so they last as long as possible. Sod Depot's lawn mower repair services will be able to provide those essential repairs and any more that you might need over time, all at reasonable prices.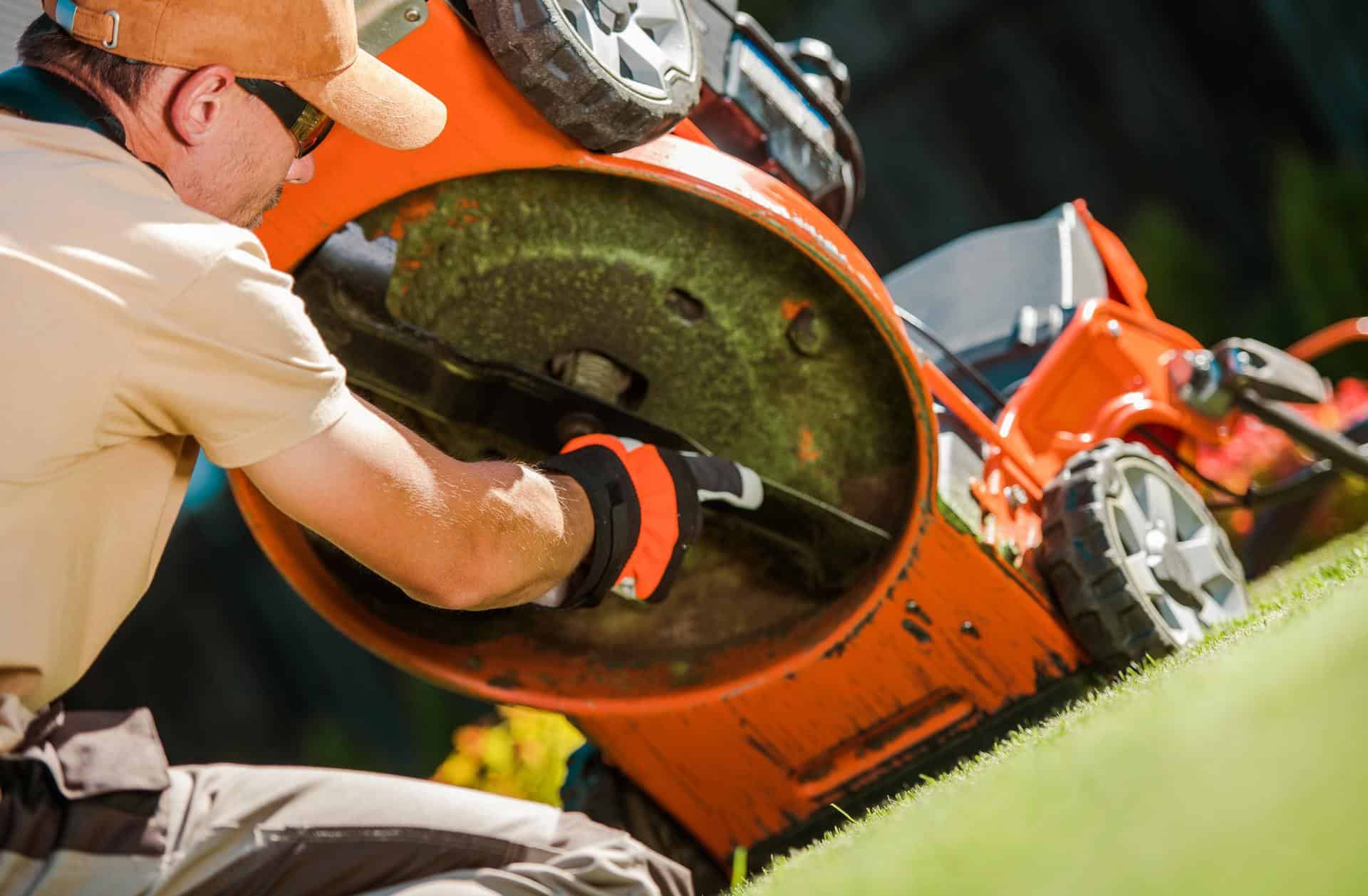 Blade Replacement
Gone are the days of dealing with dull blades and old pieces of equipment. Now you can get your residential lawn mower back to top form in no time with a brand new quality lawn mower blade!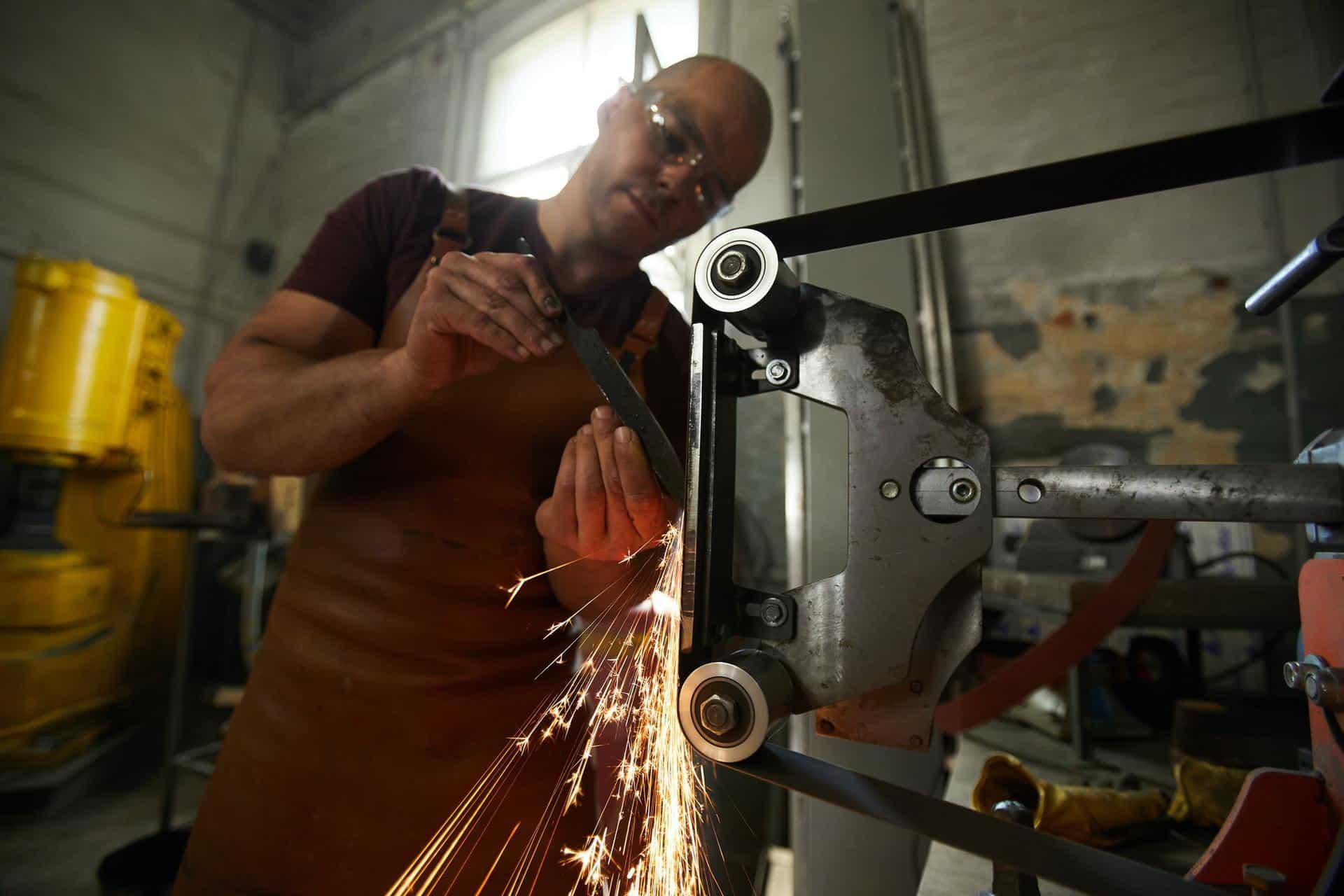 Blade Sharpening
Lawn Mower Blade Sharpening will make your mowing job easier so you can mow in less time. Our professional sharpening service removes all the hassle of dealing with dull blades and, of course, rust.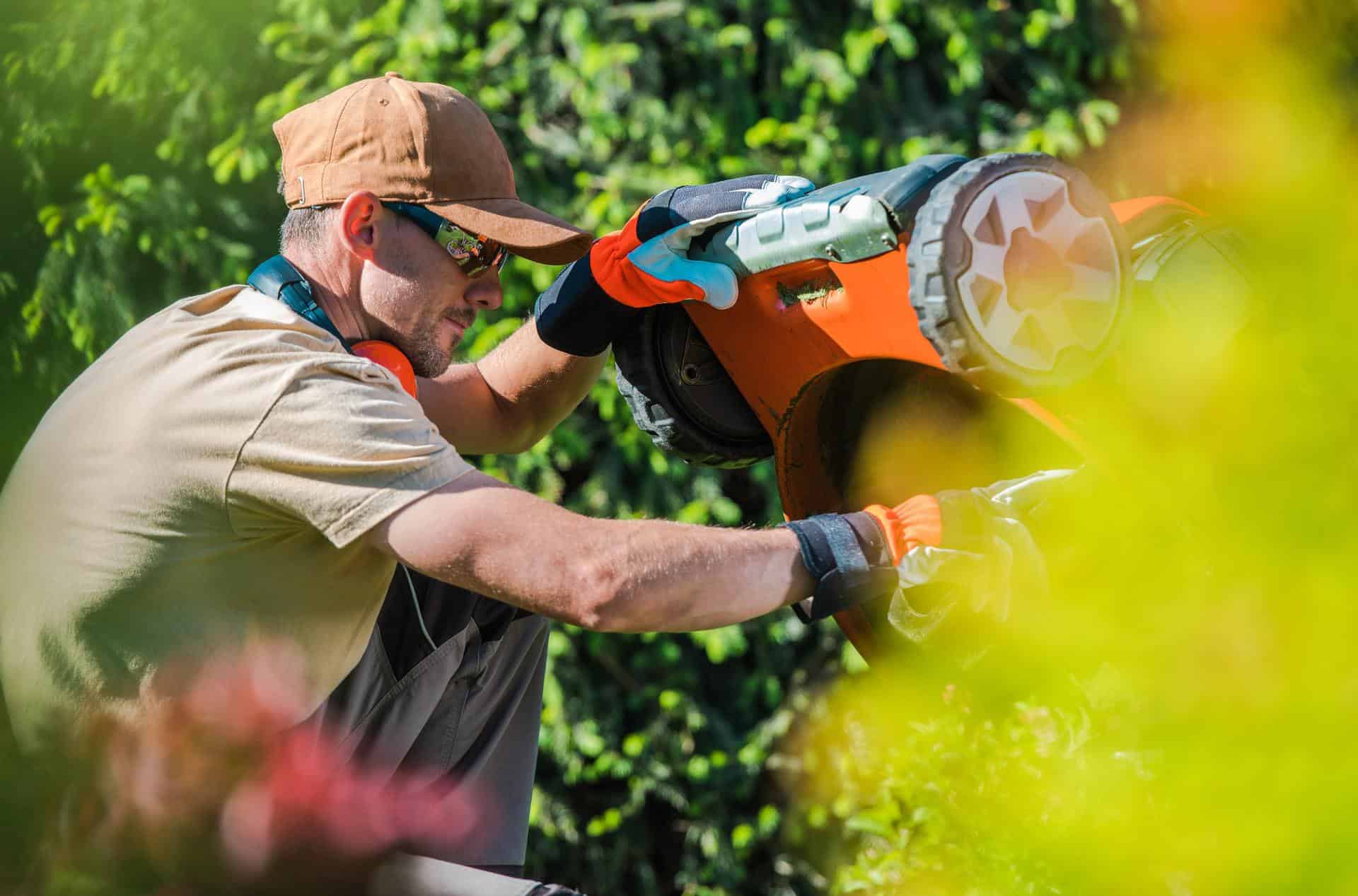 Oil Change
Time to change your oil? We've got your back. We offer quick and easy oil change services for your lawn mowers. If you don't have the time or patience to do it yourself, we are always here to help.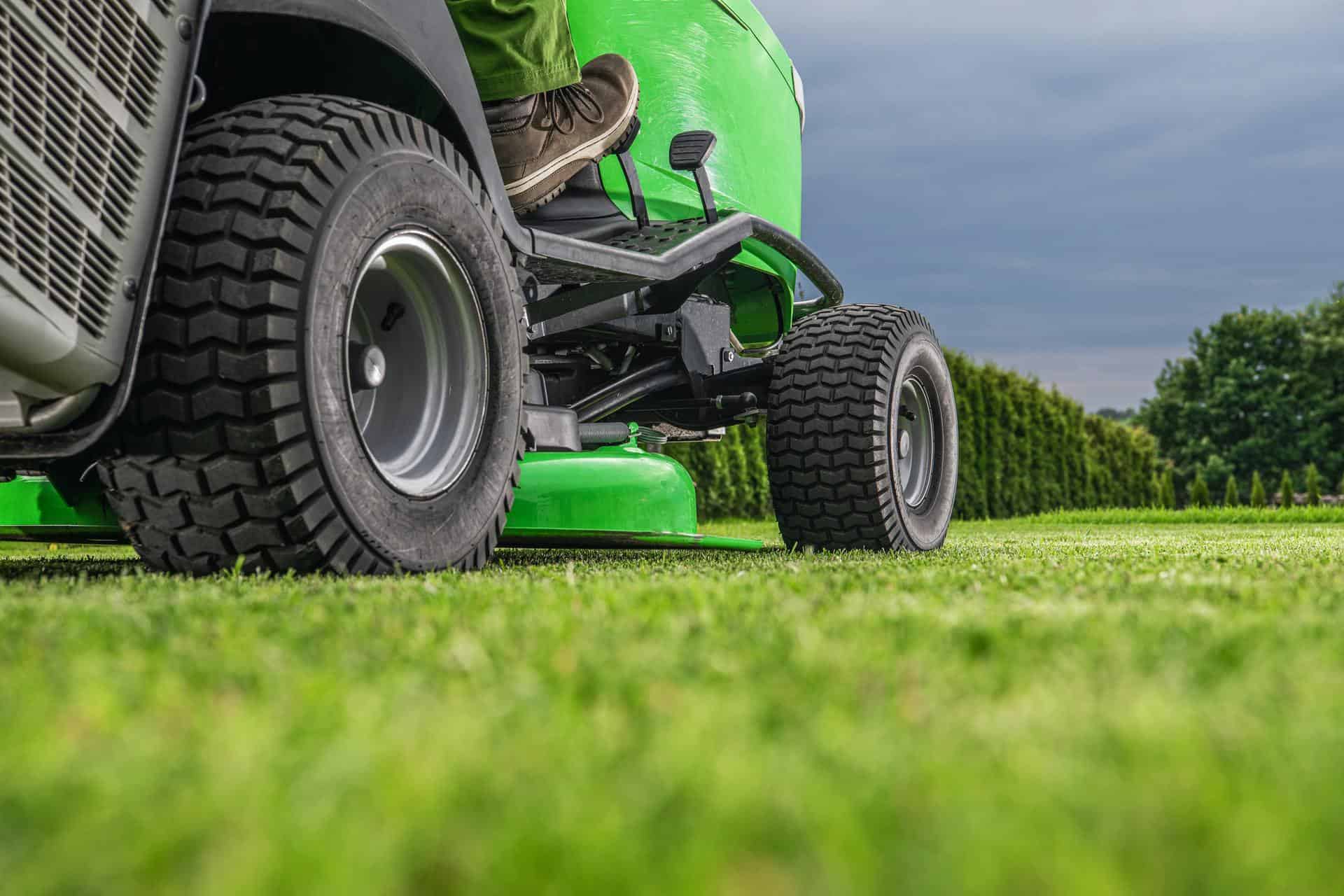 Tune-Up
Get your residential lawnmower in tiptop shape with a tuneup from Sod Depot. We take the time to check every inch of your mower and give it a full makeover. The next time you are cutting grass, you can be sure that our tuneup makes for an excellent cut!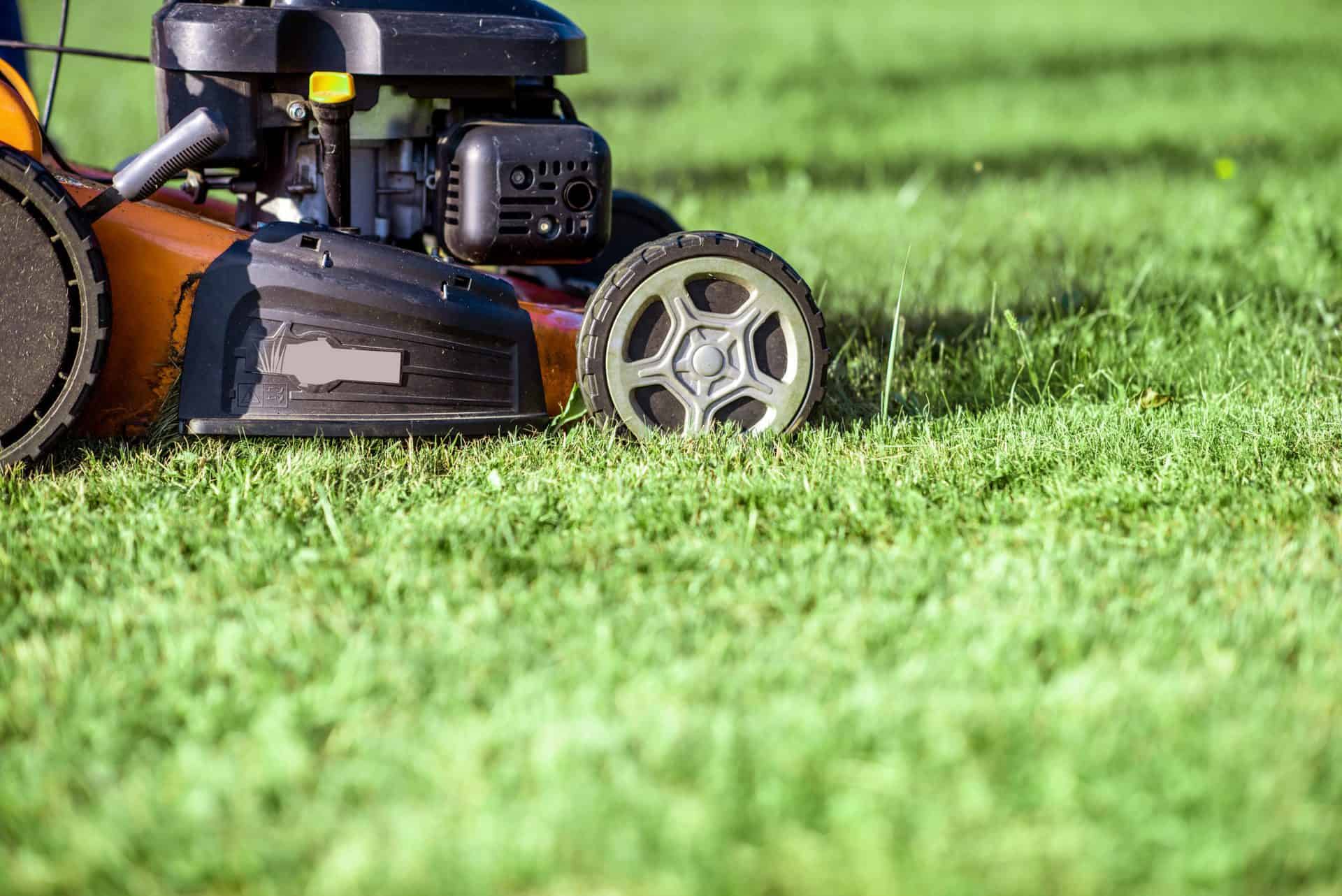 Wheel Repair
Broken lawnmower wheels are no fun for anyone, not just that grumpy neighbor every Saturday morning. You know when it's time to repair those wheels, we've got the service just for you! Come to Sod Depot and we'll have you rolling again in no time.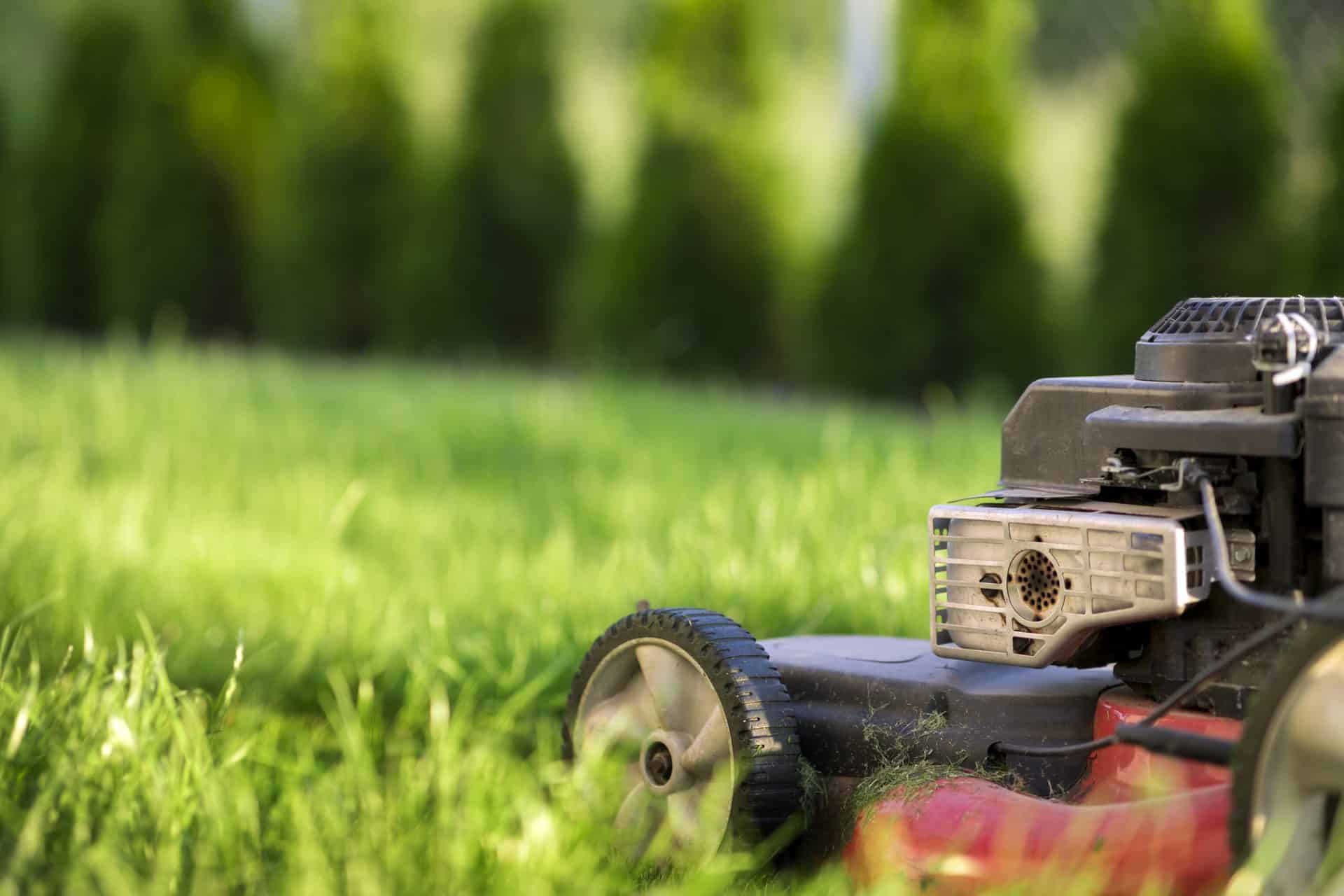 Carburetor Replacement
Our Lawn Mower Carburetor Replacement Service provides homeowners with a quick and affordable option for carburetor service. Whether your mower is old or new, we have you covered. We'll help return your lawn to its peak condition in no time!